Prairie Sky Chamber of Commerce
Staff
Debbie Brown
Executive Director
About
Deb Brown was born in the industrial town of Kitimat,B.C. but returned to Saskatchewan at an early age and grew up in rural Saskatchewan. She enjoys curling and baseball and can often be found at the curling rink or a ball diamond.
Debbie has often been referred to as someone with Grit and determination and someone who always lands on her feet.
She earned a Chartered Designation from the Canadian Institute of Management through the University of Saskatchewan, Poly Tech, and work experiences in management roles.
Deb is a professional speaker with a DTM from Toastmasters International.
Deb's passion is governance and Board work. Her work with Corporate, public, private and not for profit organizations has given her the depth of knowledge and skills needed to support business in the Prairie Sky Region.
She is a mother of three. Her truck can often be seen at a ball diamond or ice arena watching the grandkids play sports.
Clare is her sidekick. She is a Havanese dog with a sweet personality and you rarely see one without the other.
Deb's goal for Prairie Sky Chamber of commerce is to become a business hub where new and existing entrepreneurs can access resources, training and knowledge to grow their business and achieve their goals. To become the 'Go To place' for all business needs!!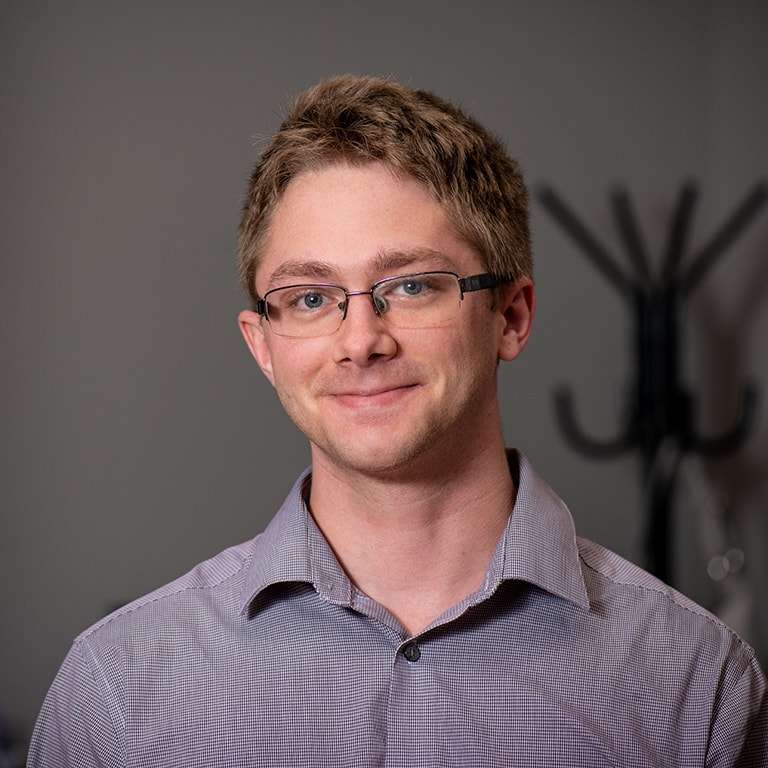 Derek Wilkins
Administrative Assistant
About
Derek Wilkins was born in Swift Current Saskatchewan but has lived in Warman for the last 23 years. Big fan of team sports, go Bucks! Go Tiger Cats! Loves the outdoors, camping, fishing, and hiking through our beautiful province.  Derek is working as an Administrative Assistant for Prairie Sky Chamber of Commerce.
Derek is currently attending Great Plains College in Warman, continuing his Business Management and HR diploma. 
Derek loves animals and has two cats, Laretta and Romulus. And a dog named Terry.