Prairie Sky Chamber of Commerce
Staff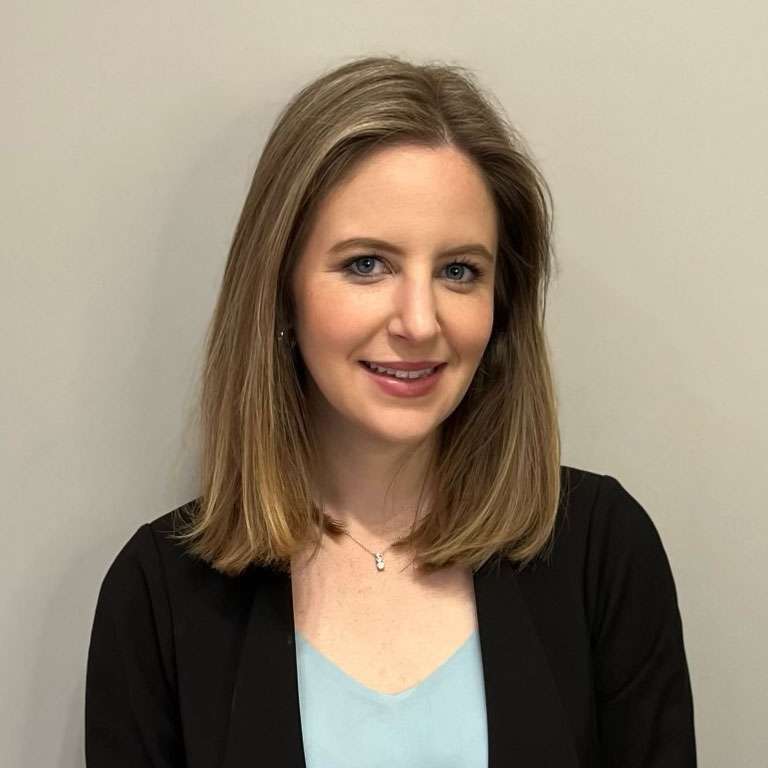 Angela Steiert
Executive Director
About
Angela is the new Executive Director for the Prairie Sky Chamber. She was born in a small town in Saskatchewan but spent most of her youth living abroad. She completed her education at the University of Saskatchewan and has since worked in various community sectors, most predominantly focused on immigration and management.
Since returning to Canada for University, Angela has fallen in love with Saskatchewan and has created a home here with her partner Mark, and their dog Buddy. She is excited to now be a part of the Warman and Martensville communities and is grateful for the warm welcome she has received so far. She is eager to create relationships with the Chamber members and support both the members and the community as a whole.
Sarah McLean
Administrative Assistant/Social Media Coordinator
About
Sarah is the administrative assistant for the Prairie Sky Chamber of Commerce, and the face behind our social media pages! She began working with the Chamber in the summer, and we're happy to have her on board part-time through the fall.
Sarah is in her fourth year of University, working towards her bachelors of Kinesiology degree. Afterward, she plans to pursue a masters degree in sport and exercise psychology. She hopes to one day work with young women athletes in a wide range of sporting environments.
Sarah has thoroughly enjoyed working with the Chamber and connecting with the many local business owners in the area. She values the impact that local businesses have on the community, and is excited to continue assisting the Chamber in our mission to support our members in every way we can!