Directors
Your Local Professionals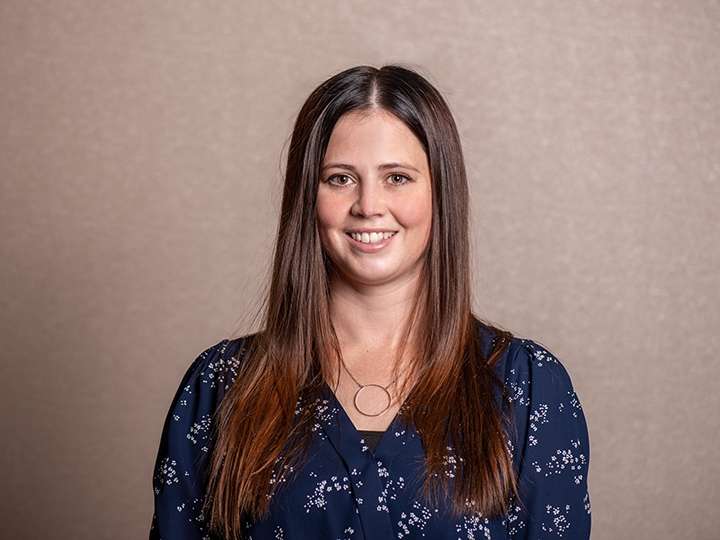 Melissa Stevenson - Chair
Canalta Hotel Martensville
About
Melissa is the General Manager for a family owned and operated accommodation business. Canalta consists of 41 properties including Canalta Hotels, Hampton Inn & Suites, Ramada, Best Western and Super 8 hotels. The commitment to excellence in service and quality still provides the foundation for the way they do business!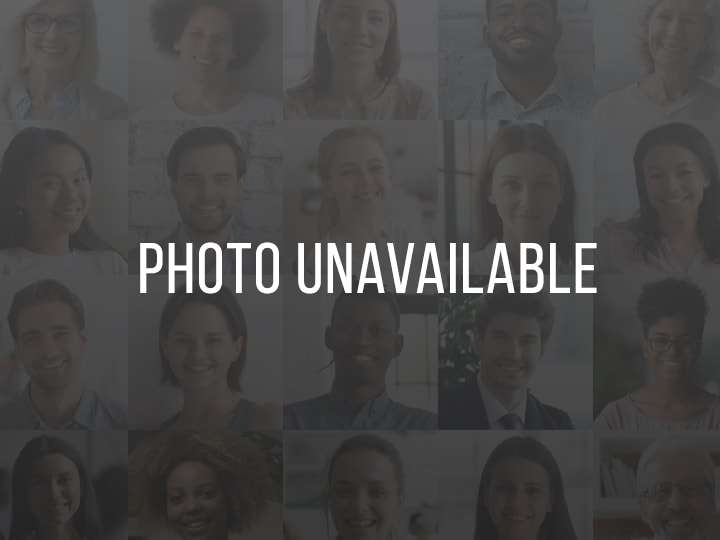 Carmen Baker - Secretary/Treasurer
Laskowski & Wright LLP
About
Carmen was born and raised in a small farming and logging community in northeast Saskatchewan. She is a Chartered Professional Accountant and a current member of the Chartered Professional Accountants of Saskatchewan. Carmen's professional experience includes over 17 years in public accounting where she has delivered assurance and tax compliance services to a wide variety of private companies throughout many industries. Carmen's other areas of expertise include Numerous assurance engagements spanning a wide variety of industries, including review engagements for ASPE as well as corporate tax planning, personal tax planning and small business tax compliance. 
Reasonable house prices and the opportunity to be in a smaller center close to the city was the attraction to Prairie Sky. She and her husband are from a small town and like the idea of raising their children in a smaller center.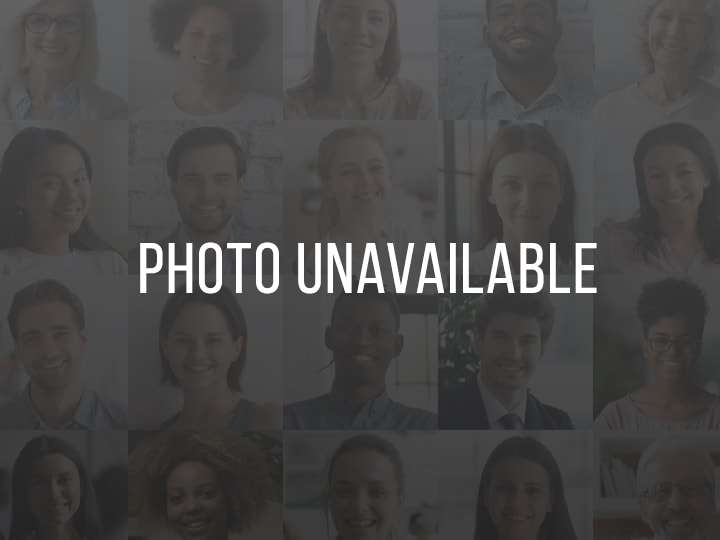 Riley Deschner
Rival Electric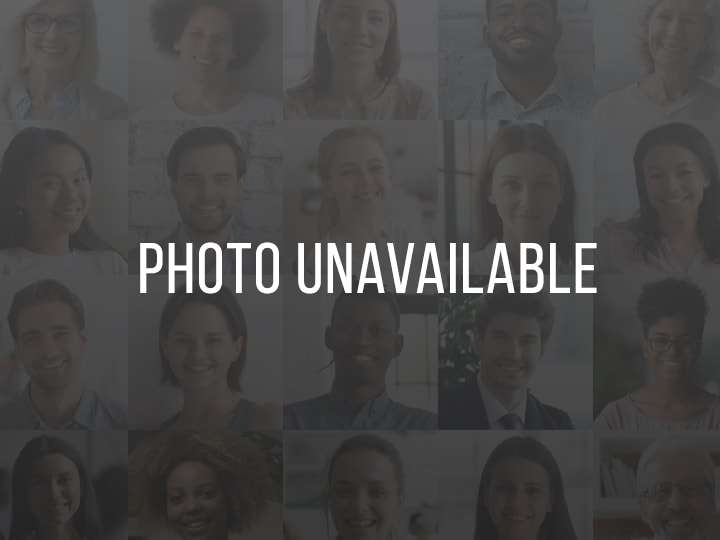 Colin Labreque
Buy-Low Foods Warman
Katharine Carter
Carter's Counselling
About
My name is Katharine Carter. My educational background is in social work and I enjoy working with people and the community at large. I have ten years of experience working with the Saskatchewan Health Authority and I recently opened Carter's Counselling Services in Martensville. My husband also owns a business in town. I'm interested in becoming part of the board of directors of the Chamber of Commerce. I am interested in this position because I want to support and help the community grow. I have experience in grant writing and in advocating for clients.  I have many passions and I look forward to bringing a voice and greater access to services to the Warman and Martensville areas. I know many business owners within both cities and I enjoy networking and building relationships with other small businesses. When it comes to community engagement, I have been involved in many fundraisers to support various organizations. I have planned and organized Facebook auctions, 50/50 tickets, in-person fundraiser concerts (prior to COVID), and more. 
When I think about what I can bring to the Chamber of Commerce, it would be my outgoing personality, my unwavering support for the community, and my desire to create change. I want to meet the community where they are at and see positive growth in every person who resides here. I have experience as a board member with the Martensville Housing Authority for the last year, and I have experience being on the volunteer committee of Saskatchewan Social Workers. I've also been on the Addictions Awareness Committee with the Saskatchewan Health Authority for the past five years.  
When I think about my role as a board member, I look forward to hearing about the community's needs and advocating for changes. Fair and equitable treatment for everyone and equal access to opportunities are my passion.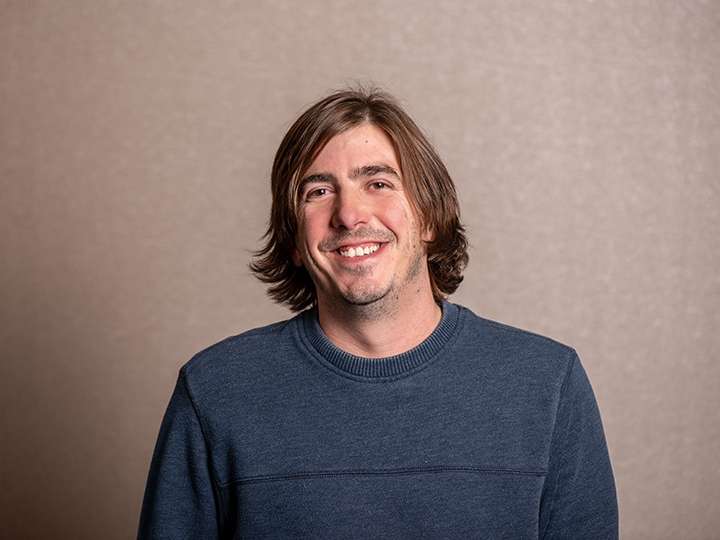 Travis Blanchard
Rave BBQ Rubs
About
My name is Travis. I've been a resident of Warman for all 35 years of my life. I have a 9 year old son who loves hockey and I work full time running my own BBQ spice company Rave BBQ Rubs. I love supporting local and seeing all of the other local businesses flourish.
Thi Hang To (Hana)
Hana Bookstore

About
I have more than 15 years of business leadership experience in Vietnam. I founded and served as Chairman of the board and CEO of Anlac Cultural JSC since 2003. I was the Director of HiTV Channel for 3 years. I was the Director of the Mountainous Underprivileged Student Fund, a non-profit organization in Vietnam. I have raised a lot of funding for the program and I also have experience in public relations.
In 2019, I was divorced and moved to Canada with two children. I founded and owned Hana Books & Gifts Ltd.
I am fluent in Vietnamese and Chinese. I hold a Finance and Banking degree and Language degree from University. I had a Master's degree of Education and I completed a PhD program in History.
I currently reside in Warman City and run Hana Bookstore.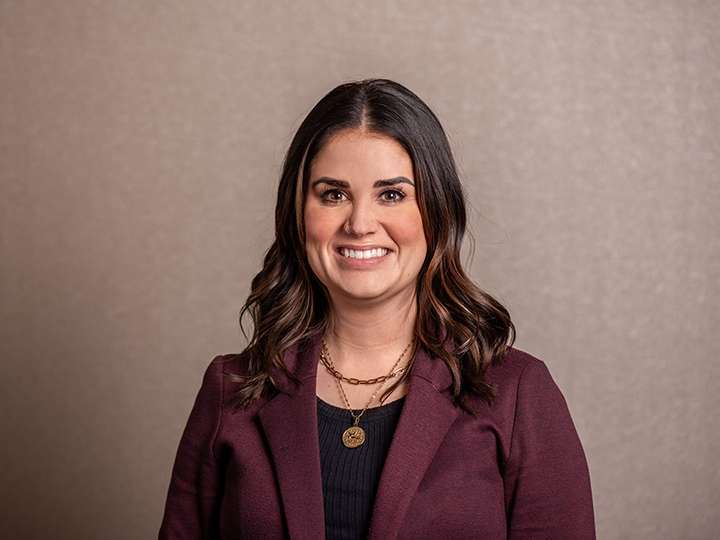 Meagan Bortis
Little & Company LLP

About
I graduated from law school at the University of Saskatchewan in 2014 and was called to the bar in 2015 after completing my articles at the Saskatoon Court of Queen's Bench.  After articles, I immediately started working for Little & Company, LLP.  We are a full-service firm and practice in many areas of law, including family law, civil litigation, wills and estates, criminal defense, corporate/commercial and real estate.  Our office takes a unique perspective to the practice of law by offering a more casual and friendly atmosphere, while still providing high quality representation. In 2019 Little & Company LLP opened a satellite office in Warman, in an office sharing arrangement with Remax North Country.  We contemporaneously became members of the Prairie Sky Chamber of Commerce and have maintained that membership since this time.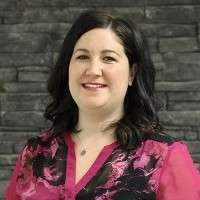 Courtenay Chudy
Warman Homes
About
My name is Courtenay Chudy and I have lived in Warman since 2011. I attended SIAST for a diploma in Architectural Drafting and Interior Design, which I completed in 2004. I started working for Warman Homes shortly after as a draftsperson. After two years on the drafting team, I was promoted to Drafting Manager. A year later I was promoted onto the Sales Team. Then in 2016, I was promoted to Sales Manager, which is the position I currently hold.
My husband Tyler, and I truly love our small city! We have chosen Warman to be the place where we raise our two young sons, and we both work within the community.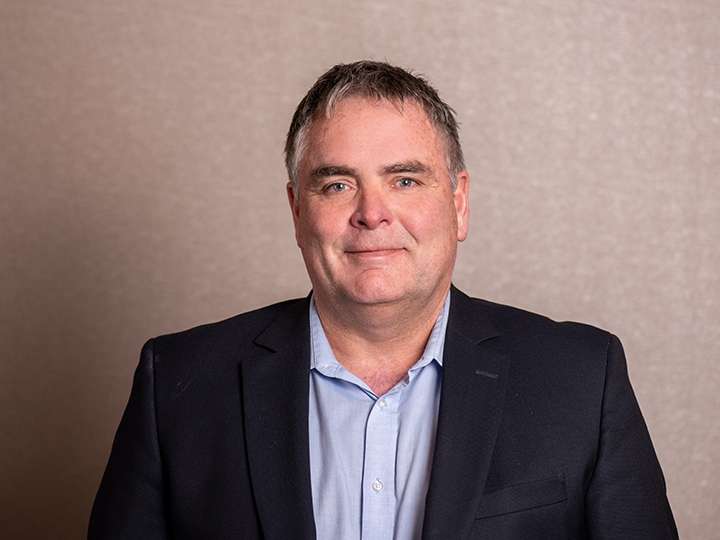 About
Epitomizes integrity, energy, hard work, and creativity to achieve RESULTS in every detail of your Real Estate transaction. Richard grew up on a grain farm north-west of Langham and started his sales habit at a young age selling livestock at the local auction and in early teen years moved to selling & trading vehicles. Having the love for sales and a goal orientated personality his career took him into the Ag industry where for many years Richard worked in the feed sales & Biomass industry often involved in new uses for existing products. This success in sales lead him to the Real Estate industry where Richard has spent many hours developing systems that bring Results to his clients. Being a top producer over the past 6 yrs in Real-estate and receiving many top producer awards over the years. Richard has worked every aspect of the industry representing sellers, buyers, investors, and banks in the residential Real-estate industry.
I can bring knowledge of the real estate industry, of the residential, commercial and acreages market.
Jaycee Turtle - Past Chair
Lakeview Insurance
About
Jaycee grew up in the Prairie Sky region and is extremely proud of her home community and family. She works hard to not only sell her clients the best insurance product to meet their needs but to ensure that they understand what they are purchasing.