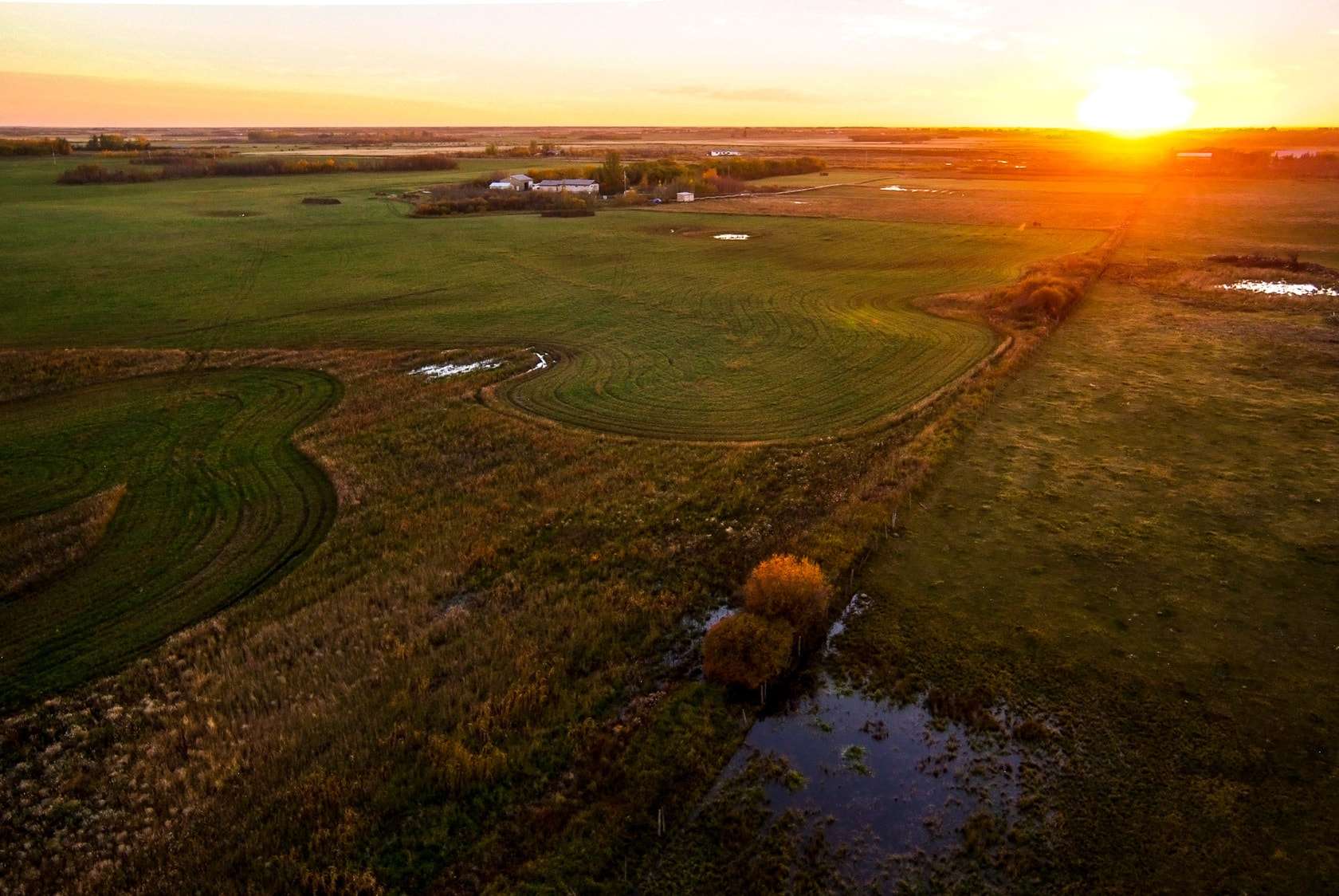 Strength of our members
"There is strength in Numbers" the chamber speaks as a united voice representing small and medium size business when lobbying for issues that concern the region.
The strength of the Chamber lies in attracting the greatest number of members, creating a pool of resources for ideas, energy and finances. It is a coalition committed to building a healthy economy and improving the quality of life within the region.
Be a part of what is yet to come! Contact Prairie Sky Chamber of Commerce at 306-292-7066 or contact@prairieskychamber.ca with any questions.
Get In Touch
Call or submit our online form. We look forward to talking to you!