Championing Business Excellence
Prairie Sky Chamber of Commerce
A member-driven, non-profit organization created to provide leadership & advocacy for a healthy business environment in the Warman, Martensville & region.

Join Today
Join us and be a part of what's yet to come.
Member Benefits
Take advantage of the amazing benefits available to our Chamber members.

The Local Gift Card
A single gift card that can be used at all of the businesses listed here!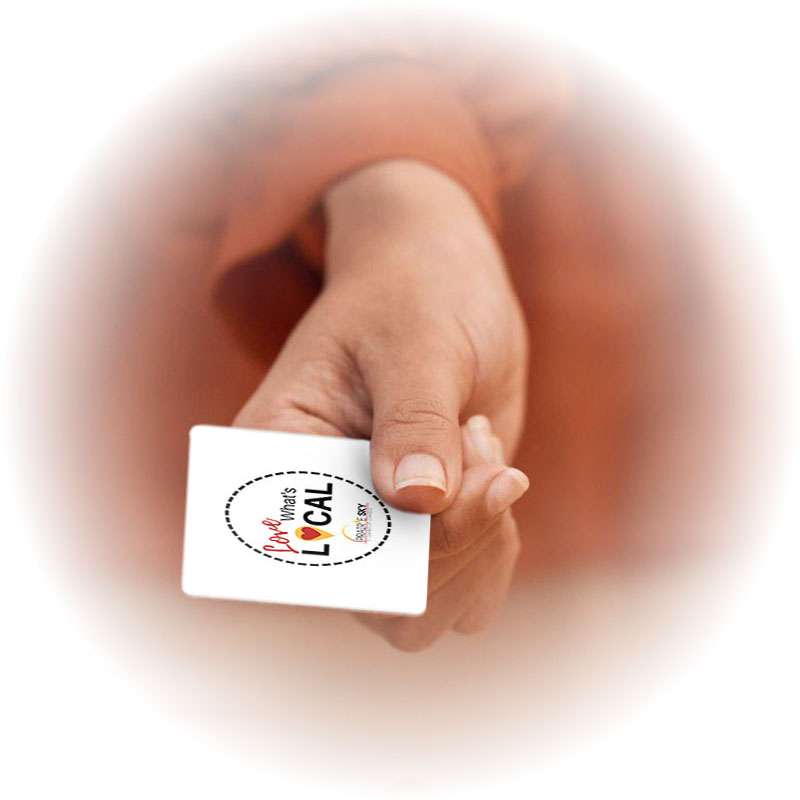 The Local Gift Card
Need a gift for that hard-to-buy-for person in your life?
Coaches, teachers, caregivers, snow removers, health providers, grandkids, grandparents, and coworkers – Prairie Sky Chamber has the perfect gift idea for them all!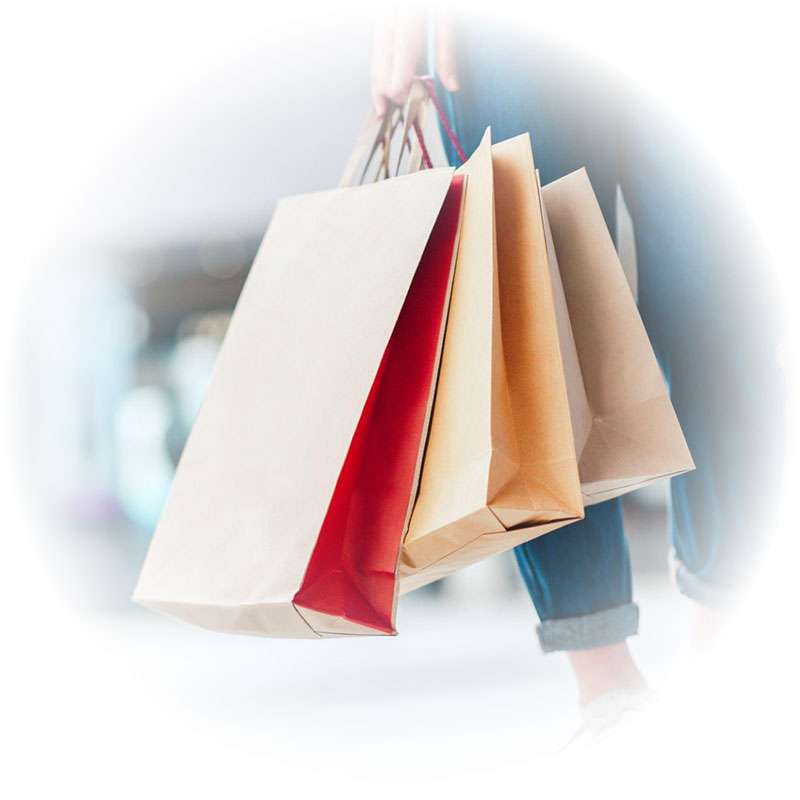 Love What's Local
Let's Shop Local!
Non-members and members of the Chamber are all welcome.
The Local Gift Card can be used at 33 businesses in Martensville and Warman and can be purchased in any denomination from the Chamber office at 101 Klassen St. West in Warman.
Visit here for more on Prairie Sky Chamber's Love What's Local campaign.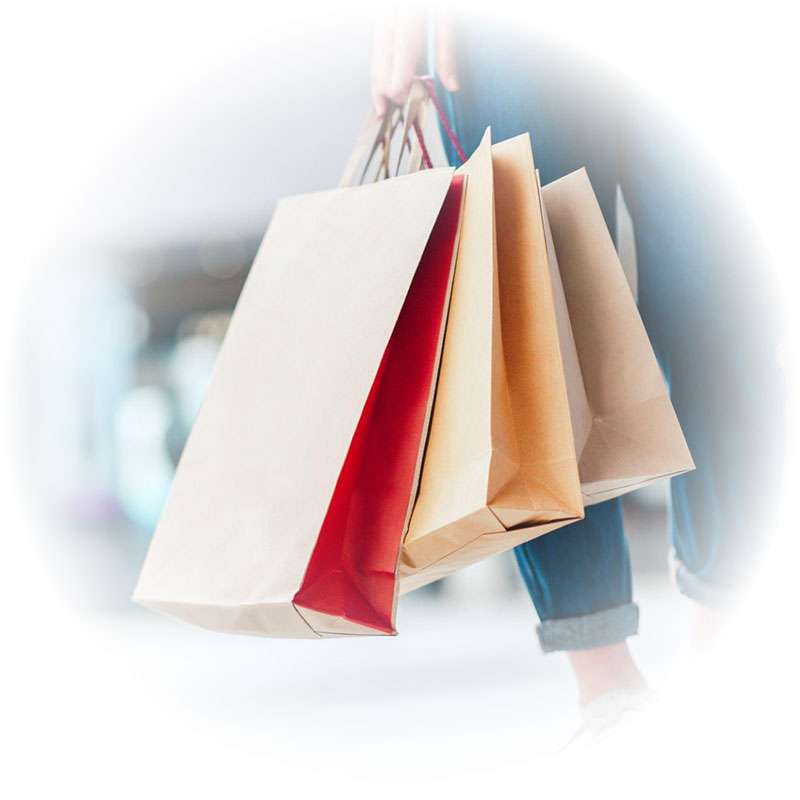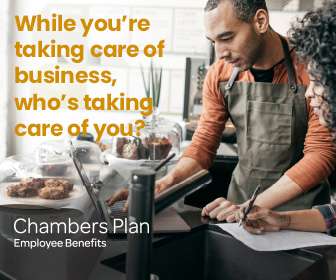 Chambers Plan
Canada's leading group benefit plan for 1-50 employees.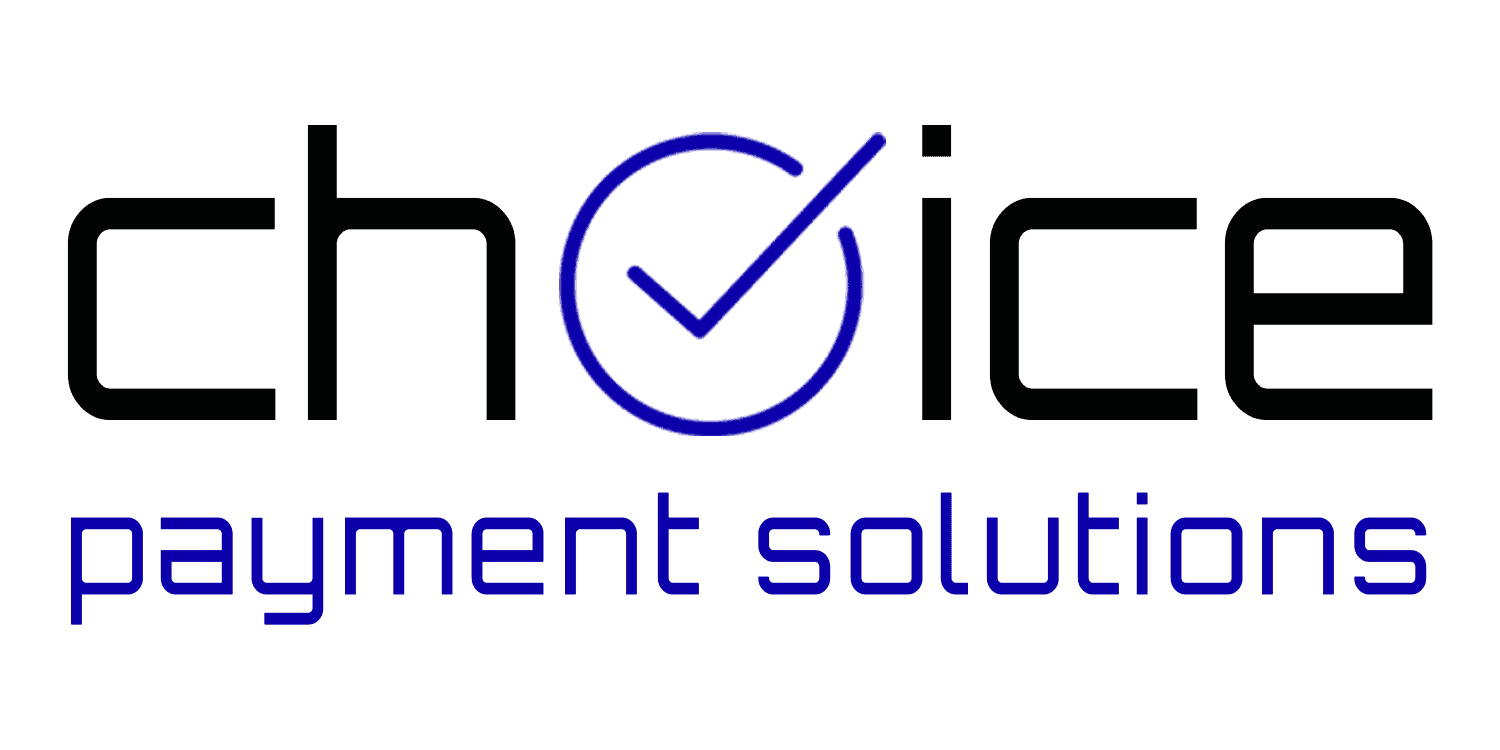 Choice Payment Solutions
A local company working with the Prairie Sky Chamber of Commerce. We guarantee overall savings on merchant services or we will pay your annual Chamber membership fee.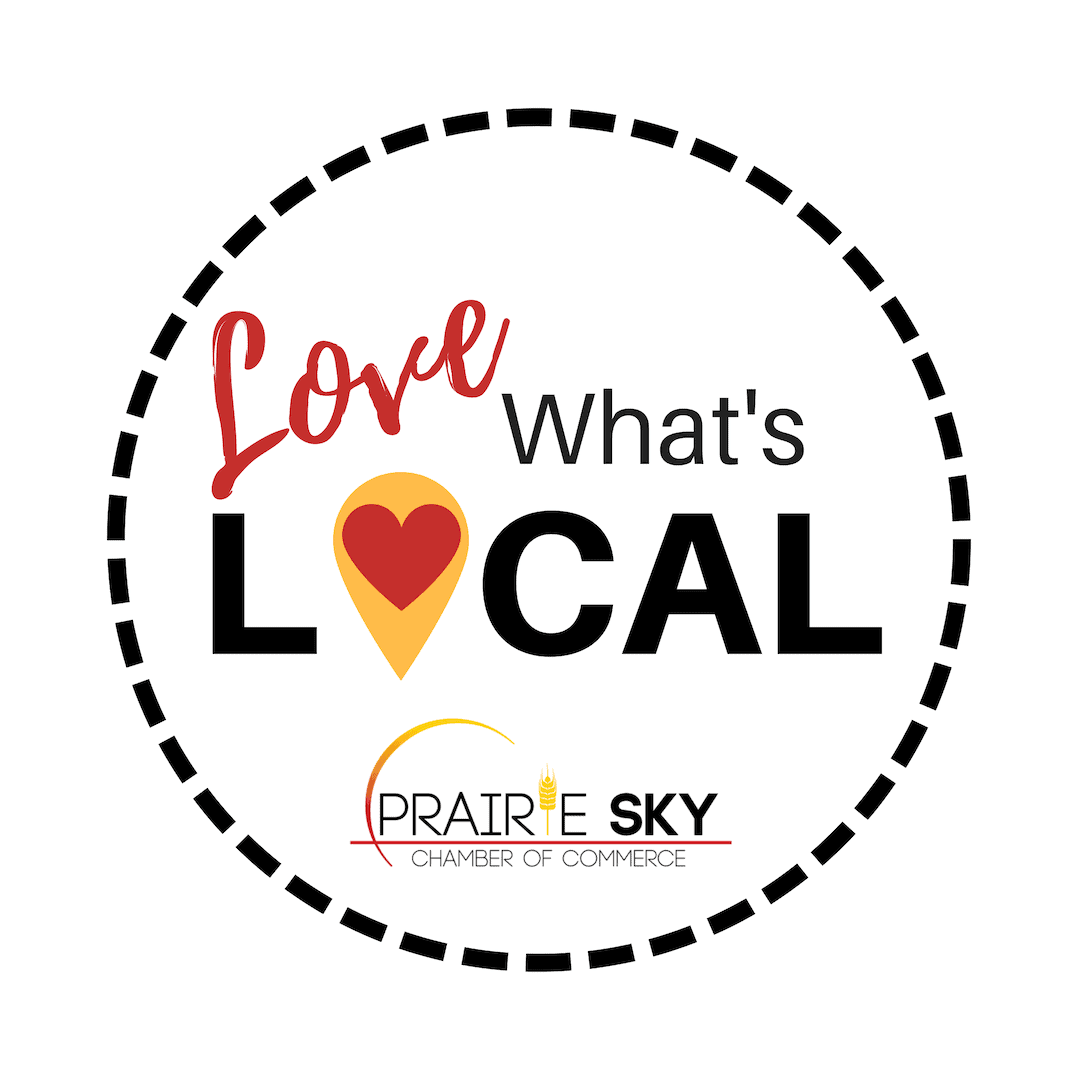 Watch for the "Love What's Local" Logo and be a part of what is yet to come in the Prairie Sky Region!
COMMUNITY INFO
& RECENT HAPPENINGS
Find a business!
Find the right local business today.
A Brief History
Prairie Sky Chamber of Commerce
Prairie Sky Chamber of Commerce is the result of two keen businessmen sitting having coffee one morning in a local café brainstorming ways to have their voice heard in the community and an organized way for the business community to share resources and work together to build a strong economy. The result of this conversation was the establishment of the Warman Chamber of Commerce and soon after the Martensville Chamber of Commerce.
The amalgamation of these two organizations has led to a strong and vibrant organization called Prairie Sky Chamber of Commerce.
Prairie Sky Chamber of Commerce received accreditation from the Chamber of Council of Canada in 2018.
With a network of over 200 members representing businesses of all sizes in many sectors of the economy and covering a region that includes Warman, Martensville and surrounding areas, Prairie Sky Chamber of Commerce provides workshops, networking events and marketing opportunities to its members.
Rob Spence – PR Accounting
PR Accounting joined Warman Chamber of Commerce and continued as a member of Prairie Sky Chamber of Commerce (PSCC). As members, we have utilized the group benefit plan for our employees. We have attended numerous events and have made some beneficial contacts with other businesses in the community. During Covid, they kept us up to date on was going on with all the news releases and Government programs which was a great benefit to us. We have referred many business owners and clients to the chamber as they are an invaluable asset to the business community in the Saskatchewan Valley region.
Tracey Fesiuk – Martensville Plumbing & Heating
As a Martensville business owner, I felt strongly about the importance of a local chamber of commerce. I was a founding member of the Martensville Chamber as well as a member of the steering committee for the amalgamation of the Martensville and Warman chambers to form the Prairie Sky Chamber of Commerce. There is a great importance for a local business organization whose mandate is to support the businesses in this region. It has been my pleasure to serve as chair for both the Martensville and Prairie Sky Chambers of Commerce and I will continue to promote the chamber to our business community.
From above
A High-Level Overview of the Prairie Sky Chamber of Commerce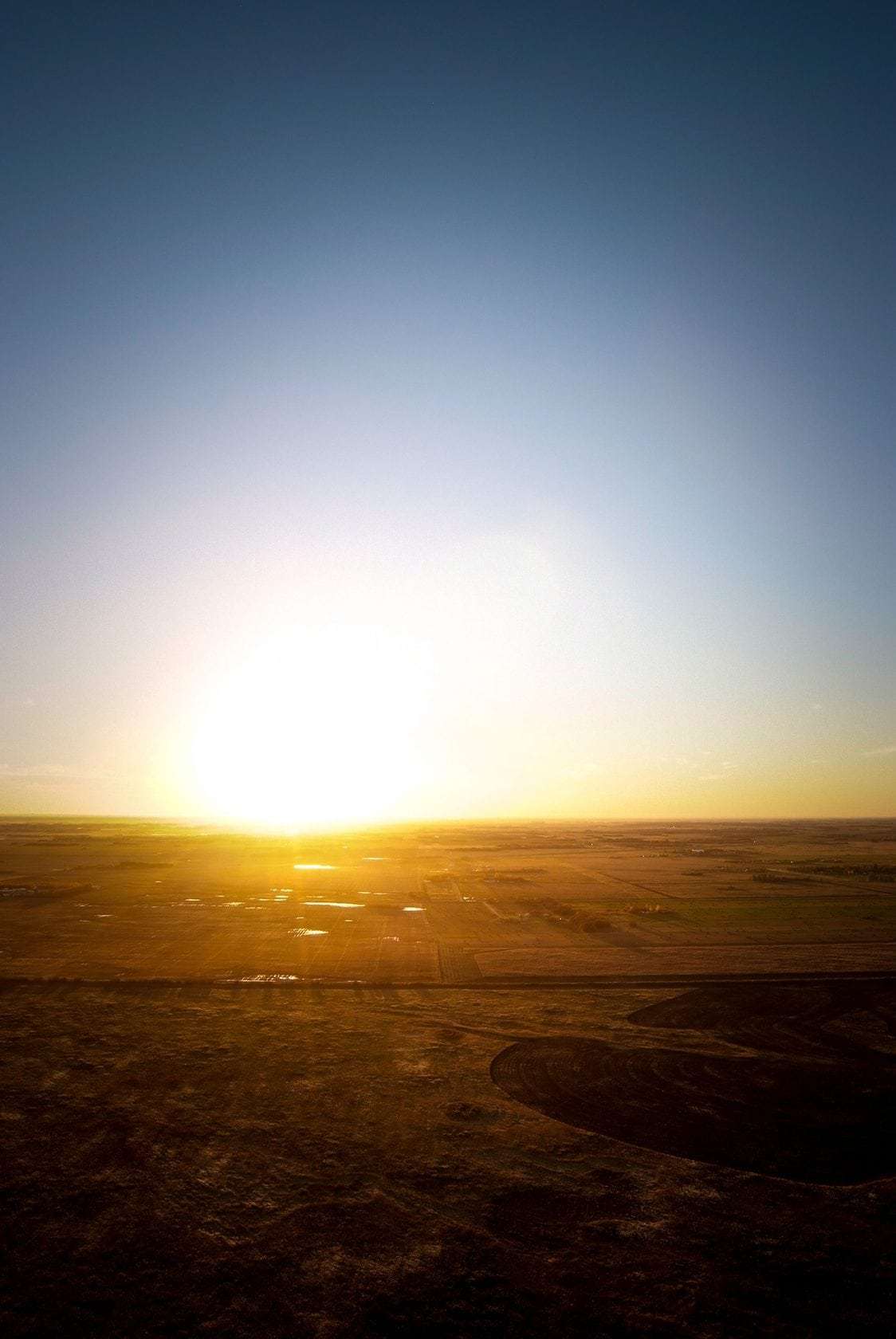 The Chamber is in the business of:
Advocacy and public policy
Skill development for business owners and their staff
Economic Development
Communication and awareness of business opportunities
Credibility for the Business Community
The Chamber primarily engages:
Businesses
Employees
Other industry-specific associations and their members
Government entities and elected officials
Educational institutions and their respective students
We address these issues/needs:
Serve as the Voice of Business
Provide resources for all businesses
Address regional concerns and opportunities relating to business
Initiate school-to-career partnerships
We Meet MEMBER needs by:
Representing the Voice of Business
Championing local business successes
Customizing offerings for our members
Providing regional exposure, awareness, and connections
Providing information and networking in a centralized place
Ensuring leadership and civility on regional issues.
Mission
The objective of the Prairie Sky Chamber of Commerce is to be a professional, unified voice for the Warman, Martensville and surrounding area business community on a local, regional and provincial level. We aim to ensure existing businesses, and the community, remain strong, vibrant and progressive.
Vision
To be the voice of the Warman, Martensville and area business region.
News and features
Read news, events, information, and many more.