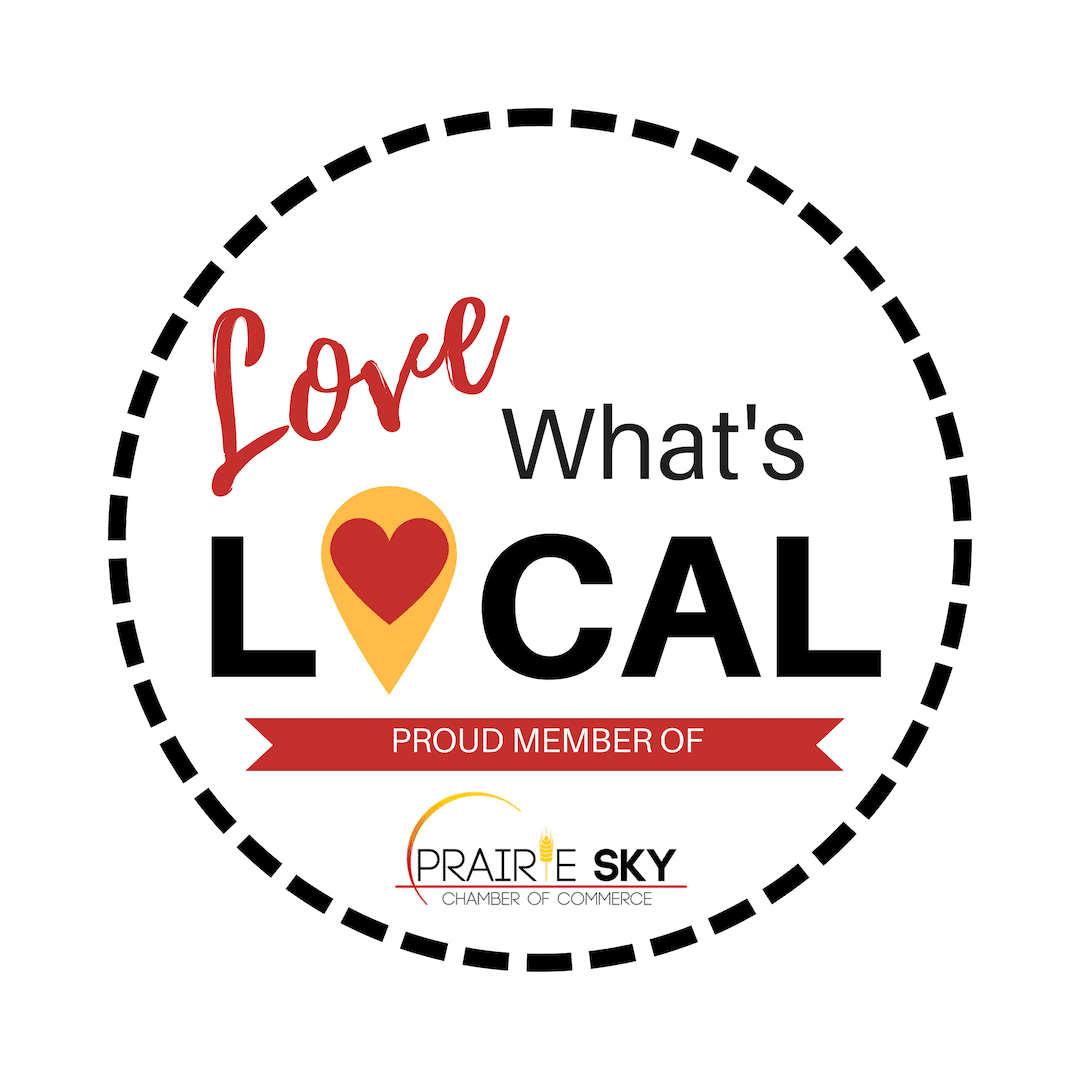 Prairie Sky Chamber of Commerce has recently launched a "Shop Local" initiative to feature the resilient members of the community that have worked tirelessly to hold our region together through one of the toughest times of our lives. 
Watch for Businesses featured in the newspapers, showcased on the website, facebook and on Instagram. 
The Prairie Sky Chamber of Commerce and City of Martensville are proud to present the Martensville Business Expo.  This event is all about showcasing what Martensville and our region have to offer and promoting all types of businesses including several unique handcrafted and homemade products from a variety of vendors!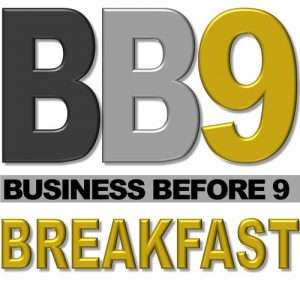 Business Before 9
Prairie Sky Business Breakfast before 9 is a monthly series of presentations on a variety of business topics. The events are held on Wednesday from 7:30-9 AM. Registration included a hot breakfast and presentation. Please note the date and location will vary from month to month to spread the wealth and support chamber member businesses.
​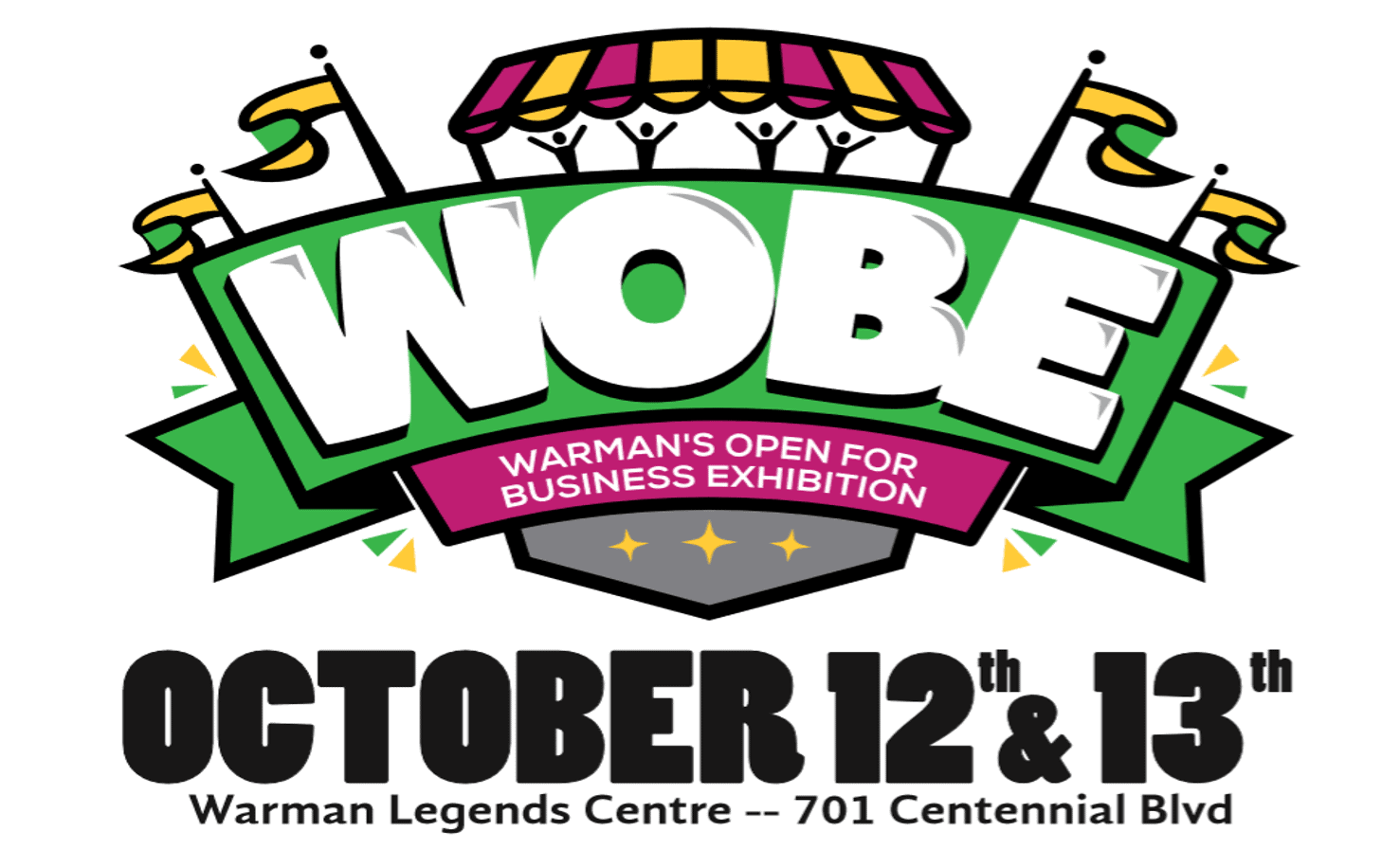 Wobe is Warman's premiere trade show, showcasing local and surrounding area businesses. Providing an excellent opportunity for businesses to display their goods and services as well as providing a networking opportunity for business people and community members.
Introduced in 2016 to recognize and celebrate excellence in business, the Prairie Sky Business Excellence Awards (formerly Warman and Martensville Business Excellence Awards or WMBEXA) has become the region's most prestigious business event of the year. The Prairie Sky Chamber of Commerce recognizes outstanding businesses, from large corporations to solopreneurs, at a gala event, celebrated in media and throughout the Chamber's network for the rest of the year.