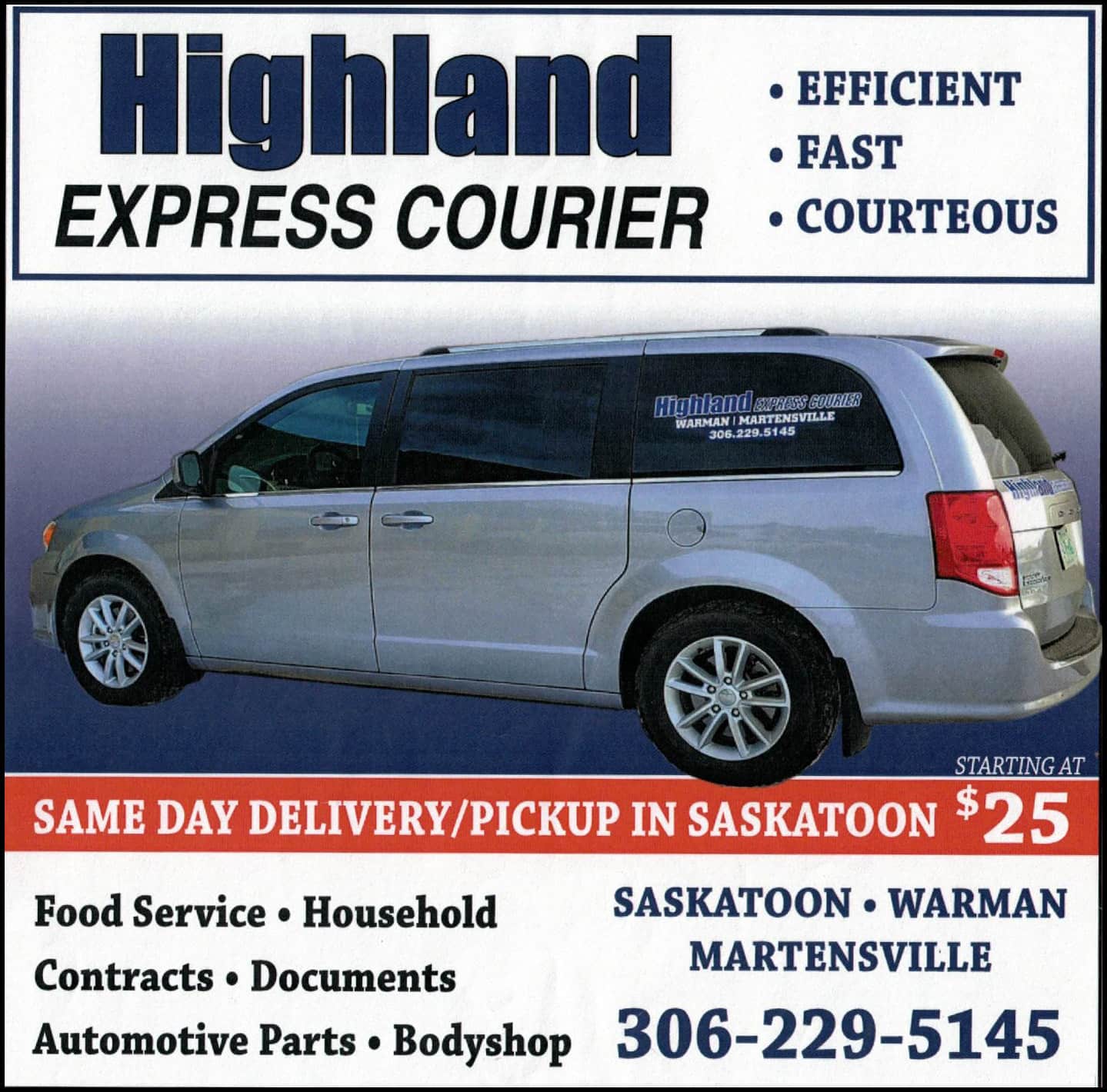 Highland Express Courier offers same day delivery and pickup starting at $25!
Contact Doug McLeay at 306-229-5145 to schedule your delivery or pickup.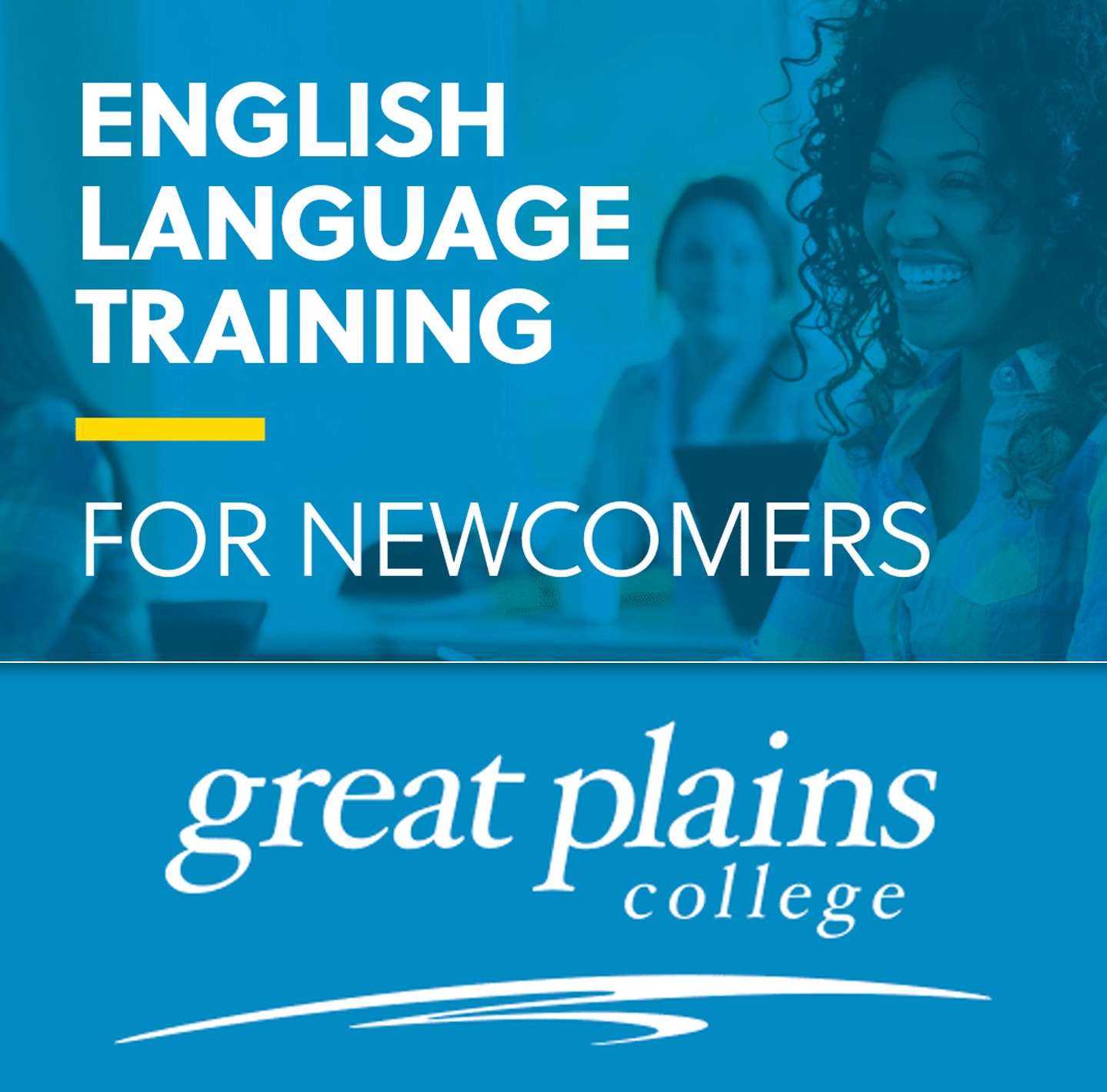 Classes are free of charge!  Learn about living in Canada and four language skill areas:
LISTENING, SPEAKING,
READING, WRITING
Proposed Business Hub
The Prairie Sky Chamber of Commerce works as a consultant to the businesses within the region by providing the tools and resources to support growth and sustainability.
The mandate of the organization is to offer networking and learning opportunities as well as to advocate for the businesses with the intention of making sure the businesses have a voice.
Adding a new concept to the organization by expanding its role to include temporary office space, office equipment and Human Resources has been discussed often. The COVID 19 pandemic has moved the idea from a thought to a need. Those that have worked from home could continue with access to space and equipment, local community members such as students and seniors would have the resources, they need to complete their projects and new entrepreneurs would have tools at their hand without out the initial investment.
The Prairie Sky Chamber of Commerce Business Hub committee sent out a survey to the Chamber members, City of Warman, City of Martensville, and surrounding area to get an idea of interest in the concept.
Read the full survey results here.